Contact Us
If you need our technical & customer support, or have a question or problem about any of our services, please let us know!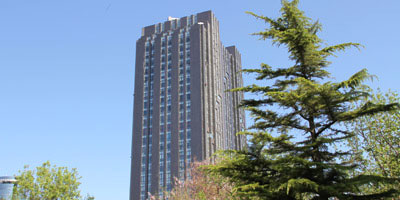 General: info@filseclab.com
Customer/Technical Support: support@filseclab.com
PR/Media Relations: press@filseclab.com
OEM/SDK/Partners: partner@filseclab.com

Why we don't show our telephone number?
Our aim is to give you the lowest possible prices for our products for your best PC performance and security. We don't have expensive call centers, so we can pass on these savings to you - making our products incredibly good value!
Cooperation

[+] Click to Enlarge
We are open to various levels of cooperation. If you are interested in exchanging links with us, or you would like to help us distribution and promotion, in software compilations, investments, or in other forms of business cooperation, kindly let us know! Contact: partner@filseclab.com
About Us
Click Here if you want get more information about us.
Share