About Us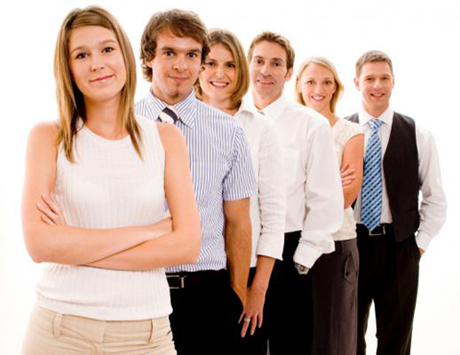 Filseclab ® Corporation (Registered as Beijing Feierzhidun Technology Ltd.) was founded in 2001, it focuses on computer security technology, after more than ten years of development Filseclab has grown into an industry leader in worldwide, the products were trusted by millions of people around the world, and includes many organizations, such as governments, military institutions and financial institutions. There have many well known companies integrated Filseclab technology into their products, such as Avanquest in USA, AccSys in German, TG Soft in Italy and more.

Filseclab owns a lot of proprietary advanced technologies for internet security, context filter, anti-virus engine, proactive defense, cloud security, virtual machine, self-identification of malicious programs and artificial intelligence system.

Leading the first
The first open source personal firewall software created in 2001.
The first virus immunity software created in 2002.
The first cloud antivirus system and proactive defence system created in 2006.
The first malware virtual machine created in 2007.

Filseclab is member of WildList of the world's largest anti-virus organizations, member of Virus Bulletin of the world's most authoritative security certification organization, member of AVIEN, and Filseclab got the invitations from AV-Comparatives, WestCoastLabs, ICSA Labs and AVAR of asia's largest anti-virus organizations.

Filseclab focuses on and keeps to research the most advanced technology and continuing to bring the best products.
Cooperation

[+] Click to Enlarge
We are open to various levels of cooperation. If you are interested in exchanging links with us, or you would like to help us distribution and promotion, in software compilations, investments, or in other forms of business cooperation, kindly let us know! Contact: partner@filseclab.com
Share